Please see the letter from Dr. Cosentino that was just emailed to all families and staff regarding a followup to the Instagram situation linked at
https://bit.ly/3F6YZyB


Please see the letter linked below from Dr. Cosentino that was just emailed to families regarding TikTok.
https://bit.ly/3m4d9J5

Due to technical difficulties, tonight's Board of Education meeting will be live in person and taped for later posting to the website. There will be no live stream of the meeting. We apologize for the inconvenience.

The BOE Annex building is participating in the Parks & Recreation Tricks and Treats fest scheduled for this Friday! See the flyer for more information.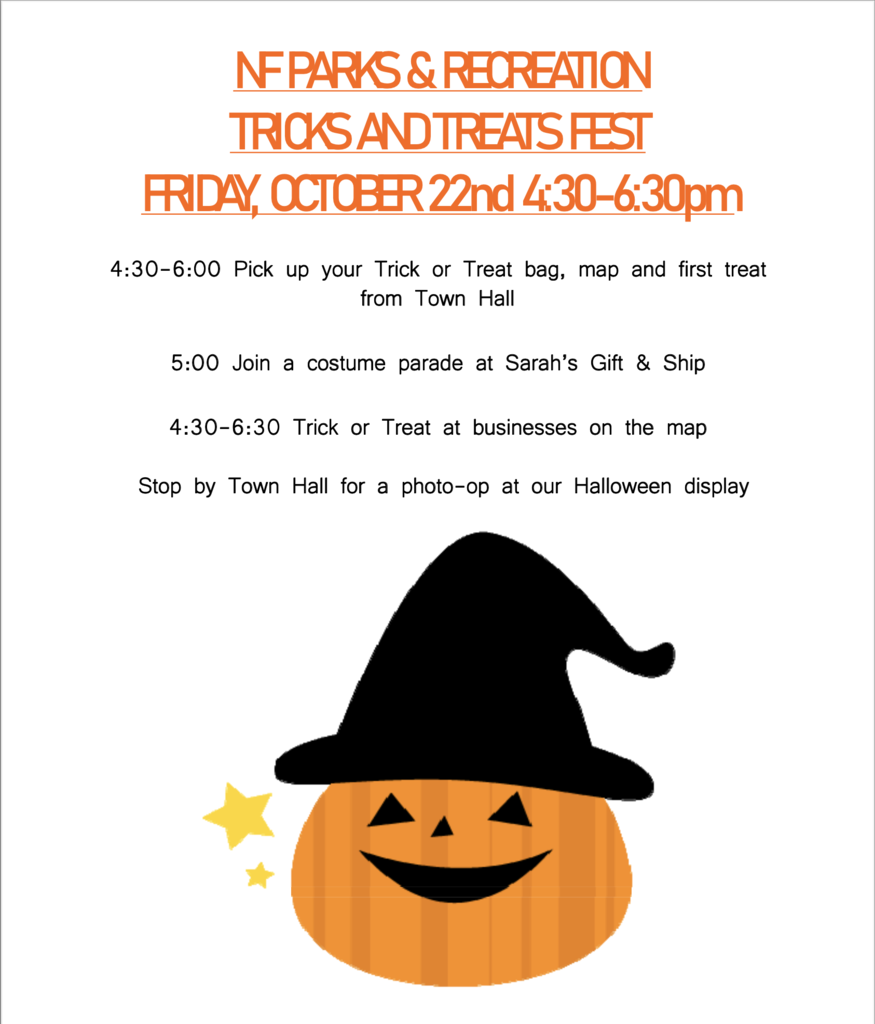 Join the NF Parks and Recreation Department for an afternoon of fun at the New Fairfield Town Fair tomorrow! See all the details at
https://5il.co/z7v3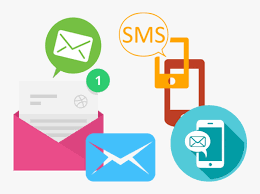 On Friday, Sept 10th, at 6pm we will conduct a test of our SchoolMessenger automated calling system. The test will consist of a call, email, and text message to families and staff.
https://5il.co/yl56


NFPS staff were back at school this past week ready to welcome students back on Monday, August 30th. We are gearing up for a great year!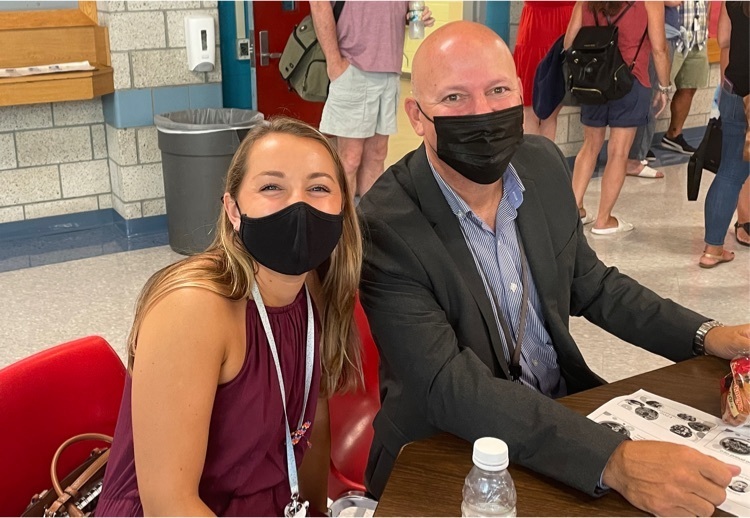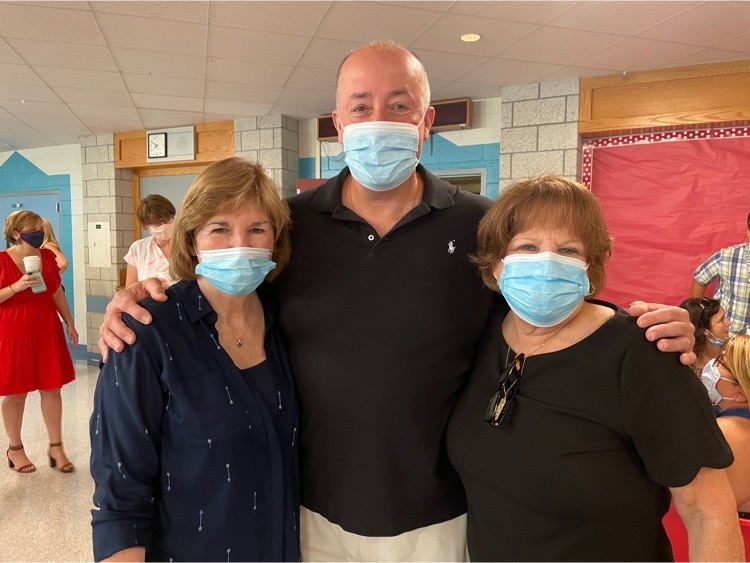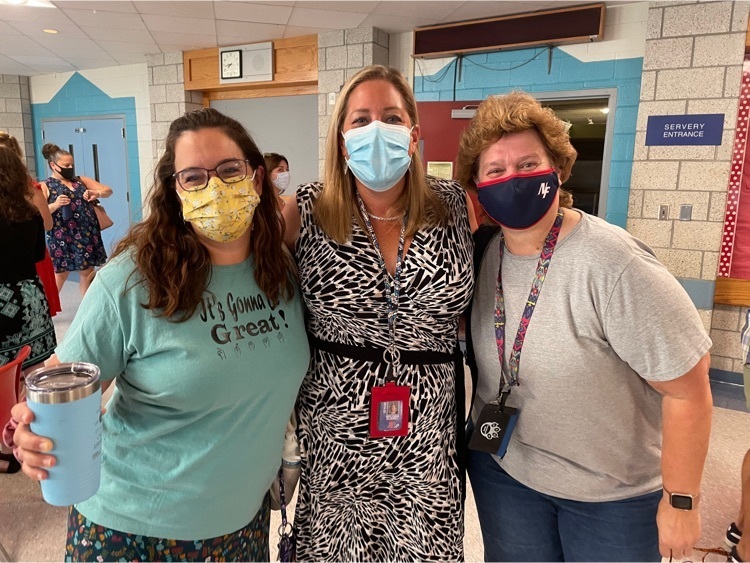 Please see the video message from Dr. Cosentino available on our YouTube channel at
https://youtu.be/KAXisjhJwKs
. Note, for anyone who wishes to see the transcript of the video, please click the three dots to the right of the Share button to open the YouTube auto-transcript option.

Please see a video message regarding vaccines from New Fairfield Public Schools at
https://youtu.be/vSyLskVzw-E
with Dr. David Gropper, MD, Ms. Julie Luby, Assistant Superintendent of Schools and Ms. Lori Cipriani, Head Nurse of NFPS.

Welcome back to New Fairfield Public Schools! The first day is Monday, August 30th and it is a full day. Remember to pack extra masks!