KINDERGARTEN REGISTRATION
We are very excited to welcome your child to join us at the Consolidated School
as they begin their educational journey!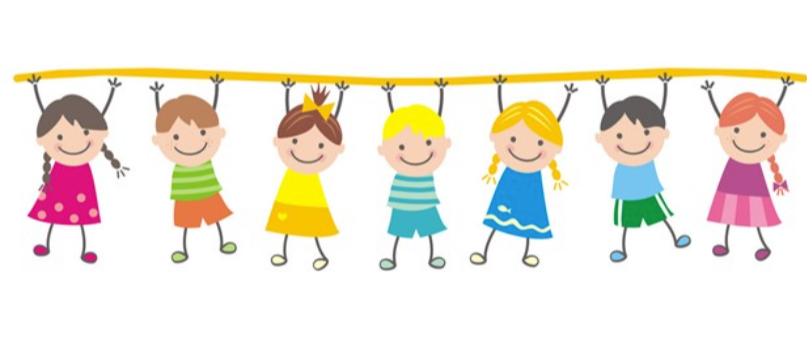 Our Kindergarten enrollment process will begin with a Parent/Guardian Information Evening that is scheduled for March 9th at 6:30 pm. We will then hold our Mini K sessions on March 22nd, April 5th, and April 12th, these sessions will be by appointment only.
Parent/Guardian Information Evening:
This evening is intended to provide parents/guardians with information about our kindergarten program, transportation, school safety and registration paperwork. You will meet administrators and teachers who will discuss what a typical day in the life of a kindergarten student looks like. You will also get the opportunity to take a peek into the classrooms and have teachers answer any questions you may have. During that evening you will also have the opportunity to sign your child up for one of the hour long Mini K sessions that will take place over three days. This evening is intended for adults only.
Mini K Sessions
Our Mini K sessions will take place over three days (3/22, 4/5, 4/12) with three, one hour time slots per day. It is an opportunity for our staff to meet with your child and to get a sense of their literacy and numeracy skills, as well as their current social development in an informal classroom setting. Parents will have an opportunity to meet with the school nurse to review medical forms while your child participates in center based activities. There will also be office staff available to help with any questions with regard to registration paperwork.
To attend kindergarten in the 2023-24 school year, your child must be 5 years of age on or before January 1, 2024.
Important Dates:
Parent/Guardian Information Evening

March 9, 2023, at 6:30 pm (Snow date March 13),

Mini K sessions

March 22nd

April 5th

April 12th
Is your Child currently enrolled in NFPS in our ELC/Preschool and moving into Kindergarten? We already have you in our system. You do not need to complete the Registration Process.
Please complete the attached PRE-REGISTRATION FORM to begin the Kindergarten Registration process.
ENROLLMENT AND RESIDENCY REQUIREMENTS
Prior to registering a child in New Fairfield, we require proof of residency. Permanent residency (physical presence with an intention to remain) in New Fairfield is the primary requirement to enroll in our schools. A landowner, taxpayer, or business owner does not confer residency privileges for school enrollment processes.
Registration cannot be completed until all documents have been received and confirmation of Connecticut State Health compliance has been received from the school nurse.
REGISTRATION FORMS
Below is a list of registration forms that will need to be completed:
Student Demographics

Birth Verification

Student Address

Previous Enrollment and Records Release

Student Contacts

Home Language / Special Services Survey

Transportation

Technology / Media / Military Permissions and Agreement

Health Forms and Permissions

Acknowledgement and Signature