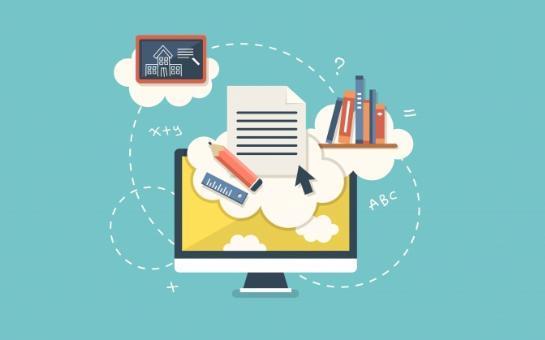 Hello New Fairfield Families! Each day that goes by we are further defining this process and improving it. We now have our two Engagement Coordinators, Joan Spector and Leonard S...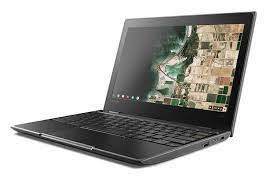 We are very happy to announce that New Fairfield has partnered with Worth Ave. Group for a second year to offer an optional insurance policy for students who are using a school iss...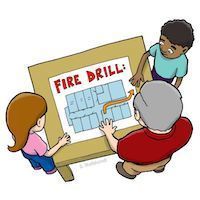 Dear New Fairfield Public Schools Families, We hope the first days of school have been enjoyable, engaging, and exciting for you and your children. In order to ensure the safety o...